As promised, am posting up the second edition of Cool Facts.  Enjoy and learn these facts.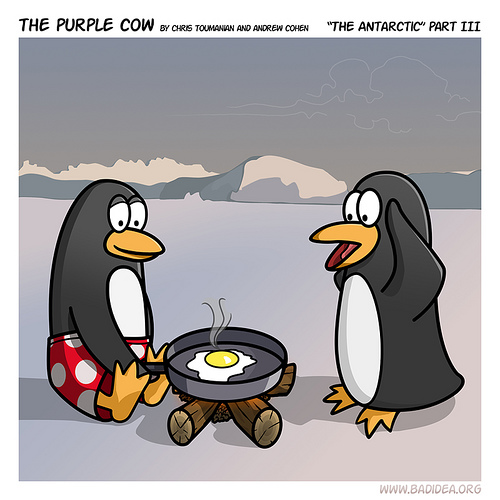 We as a Human can not taste water.  It is just the chemicals and impurities that we taste.
Sheep can recognize other sheep from Images.
Farmers in England are required by Law to provide their Pigs with Toys.
Human thigh bones are stronger than concrete.
There are no clocks in Las Vegas gambling casinos.
A rat can fall from five storey building without any injury.
Traces of cocaine were found on 99% of  UK bank notes in a survey in London in 2000.
The first alarm clock could only ring at 4 a.m.
In ancient China, people committed suicide by eating a pound of salt.