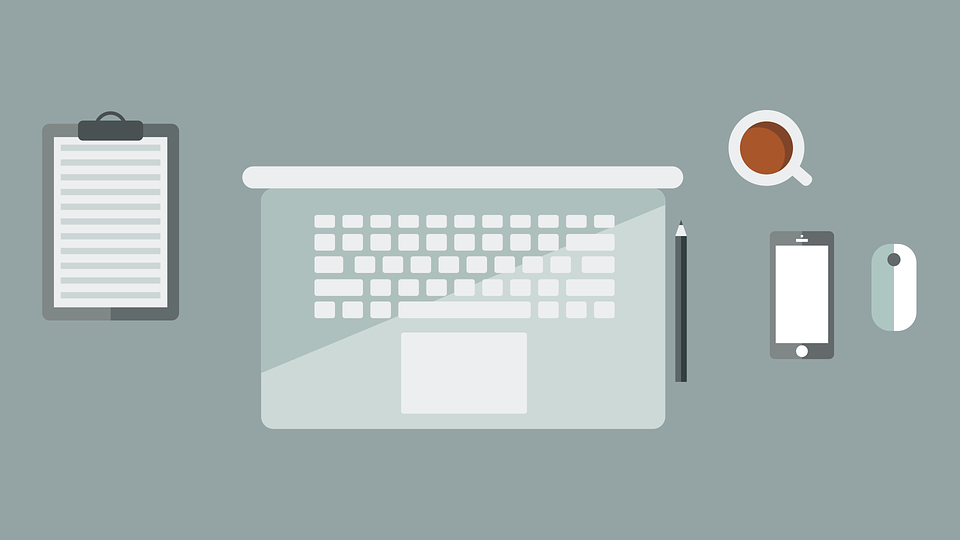 Its been one year since I started working remotely and I am writing this post to share the pros and cons of becoming a remote worker from my personal experience. I decided to write this post after reading this interesting post on remote working. I started my full-time career in 2010 as a web developer in a French startup where I had to work about 9 hours a day for as low as 150$ per month. (Yes, you read it right "per month" !!). I have experience working in local as well as aboard another country where I had to overcome some challenges. My life changed when I decided to become a remote worker and be own boss.
Working in an office (Local)
Pros:
You don't have to commute too far
Socialize at work
Get to meet and work with people in person
Team outing, Person – Person meetings
Gossips, fun and some office fights
Management Team, team workshops, training
Sharing food and other office activities
Water cooler chats
Staying night to meet the deadlines
Live with Family
Home Food
Cons:
Fixed working hours
Dress Code
HR and IT rules
Whacky Computer Infrastructures (Raise ticket if your 6 year old headphone is not working !)
Restricted Internet access
Fixed holidays and leave
People peeking at your monitor
No privacy
Working in an office (Out of country/town)
Pros:
Bigger package
New lifestyle
New Experiences to try
Cons:
Relocation Costs
Away from Family
Eat out
Alien to the place
Feeling lonely
Setup everything from scratch
No friends at the beginning
Start from scratch to socialize
Plus all the cons of working in an office as above
Working as remote
Pros:
Literally no need to commute (saves a lot of time)
Work at your own flexible hours
Everything is just an inch away
Work in your own space with your own choice of devices
Build your dream workspace as to your taste
Sufficient time for other activities and social life
Fat package
Cons:
Lonely at work
If you are a potato couch, you will have higher chances of exploiting your lifestyle
If you don't use a private space, you will be distracted by your family, kids and regular visitors to your house
Lack of inspiration (if you don't know how to organize your work and time, you will easily end up losing inspiration to work)
---
Also published on Medium.