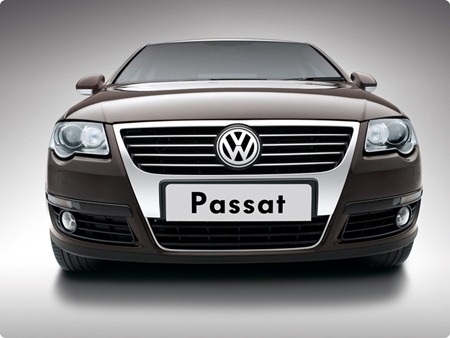 As one of the Select bloggers to represent Volkswagen India in the web i am happy to write this first post.  When it comes to Germany engineering, solidity, innovation, safety, state-of-the-art technology the only thing that comes to our mind is Volkswagen. Let me give a quick heads-up on where they are coming from and what they are heading.
Being Europe's most successful car brand Volkswagen has made successful inroads into the Indian market by presenting itself in a variety of segments as a high volume manufacturer. They launched the globally successful Passat in 2007. By expanding their portfolio and catering to the mid segment, Volkswagen launched one of the brand's bestselling models, the Jetta, in India in July 2008. Both the sedans are being assembled locally. The iconic New Beetle and the high-end SUV Touareg were introduced in December 2009. Also available is the high-end Phaeton.
From December 12, 2009 the new Pune plant has started rolling-out the hatchback version of the Volkswagen Polo. Recognizing the importance of an extensive dealer network towards scripting a long-term success story, the Volkswagen Group is setting up dealerships spanning the entire country, having in total around 120 dealerships across the country today. They are not only laying the foundation for a substantial increase in sales but also doing the groundwork for offering a first-class all-round service, taking customer satisfaction to the highest level.  The launch of Polo, the hatchback, is a visible testimony to Volkswagen's vision of "Mobility – Made in India".
Volkswagen India is working incessantly towards bringing in the right products for the new-age Indian motorist who loves to drive and wants his/her set of wheels to be his companion in all that life throws at him/her. They also endeavor to back this up with an always-with-you approach towards online media. Because at Volkswagen, your expectation is our greatest inspiration!
P.S: The New Vento sedan will be officially unveiled in India on the 6th of July, 2010
They are active on these social media platforms-
Facebook: http://www.facebook.com/Volkswagenindia
Twitter: http://twitter.com/volkswagenindia